Land Conservation Organizations
Almost 20-years ago someone made the following comment to Jim Gossweiler, Federated Environmental's Principal Geologist. Non-profit land conservation organizations don't really protect or preserve anything. Their work is essentially symbolic. Generously funded by numerous government programs and a well-meaning, but somewhat naïve, donating public, land conservation organizations make a living selling natural symbols and imagery.
Well, two decades later and having inspected over 9.5-miles of protected Atlantic coastline, thousands of acres of Bald Cypress Swamp, coastal salt marsh, Appalachian Mountain meadows and Serpentine Pine Barrens teaming with habitat-specific mammals, birds, reptiles, insects, trees, and wildflowers, he still couldn't disagree more.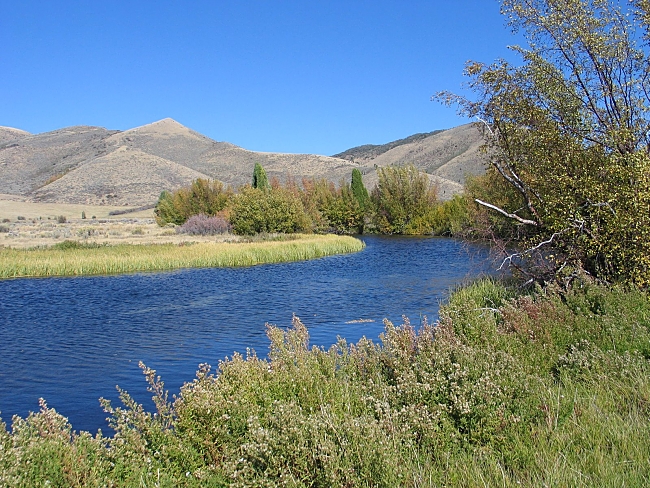 One great misperception is that wild lands and sensitive habitats areas are free of environmental liability. Many of these areas had historical uses that aren't so apparent today.